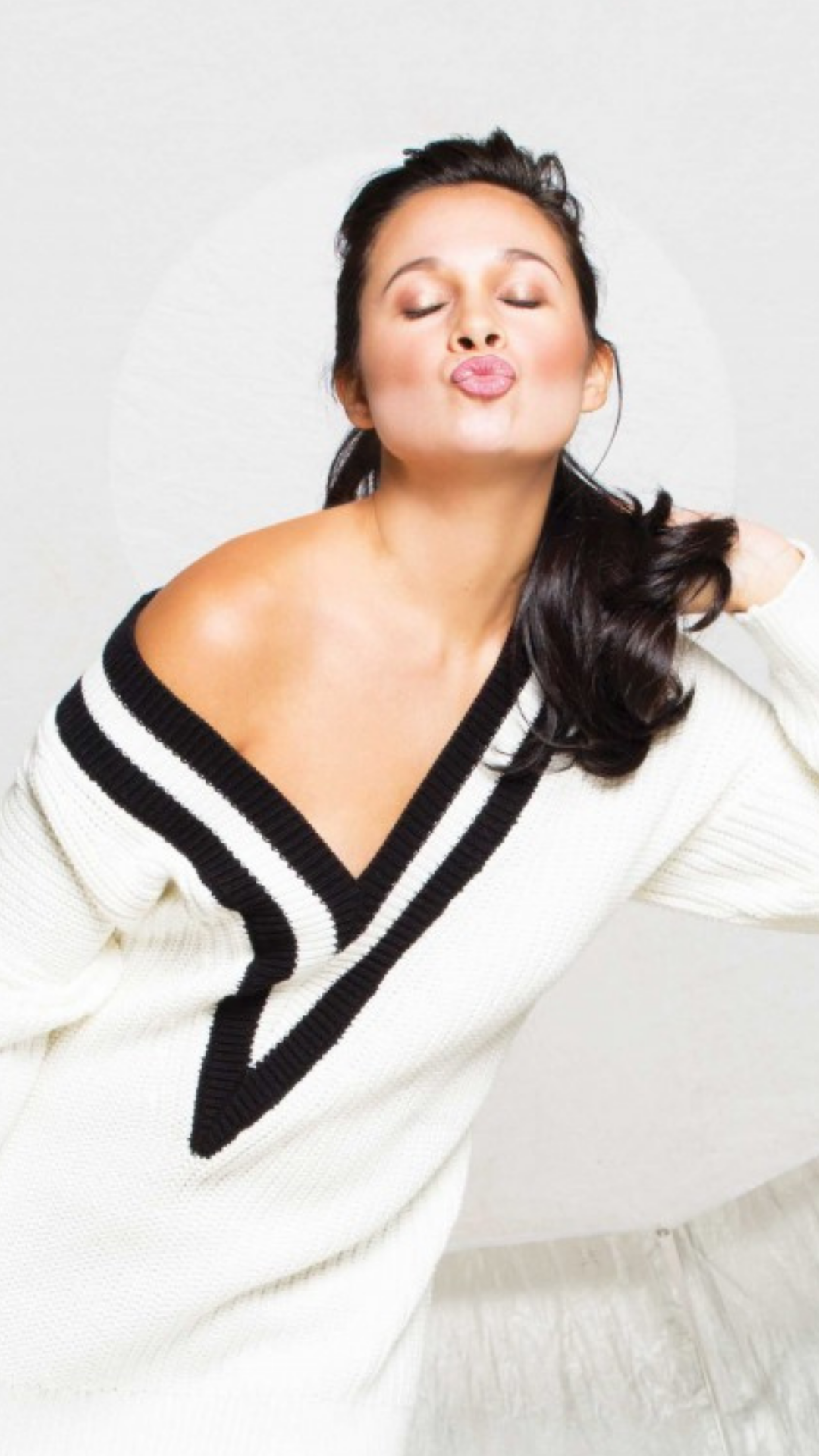 Preparing for Your Visit…
From filling up your client care form, choosing your treatment, our appointment policy, when to wax and more, these tips and best practices help ensure you get most out of your visit with us.
Note: Facials and Spa procedures will continue unless a customer shows signs of illness, has a temperature above 99.5ºF, has answered YES to any question on our screening form, or for any other valid reason that our professionals deem necessary in order to manage the safety of our customers and staff, including if a customer exhibits disruptive behavior or refuses to follow safety instructions.
Only two customers inside the boutique at the same time. Face masks are required.
Book your services online today
BOOK HERE
REGARDING APPOINTMENTS
Please book an appointment.
Our NYC boutique on Elizabeth street is currently offering services on limited days only and will require an appointment. Services are booked online here only.
Personal Belongings + Clothing:
A robe and slippers are provided when needed. While a safe area is available for your valuables, we recommend keeping jewelry to a minimum and coming in comfortable clothing.
Promptness:
»  For your comfort please arrive 10 minutes prior to your appointment to register, receive your skin consultation, change, and settle in.
»  A late arrival will reduce the total time of your session, which can diminish its effectiveness and the overall enjoyment of your experience.
»  We can hold your appointment for up to 10 minutes after your booked time.
Changes/Cancellations:
»  As a courtesy to our attendants and other clients, we request that you give us 24-hours' notice if you would like to change your choice of service or if you need to reschedule your appointment.
»  You will be asked for your credit card information upon booking your appointment. Many of our boutiques have a 24-hour cancellation policy: your card is charged if you cancel within 24 hours of your scheduled appointment.
PRE- & POST-TREATMENT
Before Waxing:
For best results, we recommend that hair should be no longer than a quarter inch in length (a grain of rice).
Before a Peel:
»  3-4 days prior to your peel, stop using active ingredients such as glycolic acid/ AHAs and BHAs, tretinoin/Retin-A/Retinols;
»  Refrain from hair removal (waxing, shaving, threading, laser, electrolysis, etc.) on the areas to be treated for at least a week prior to your peel;
»  Be extra conscientious about avoiding sun exposure as much as possible for at least one week prior to your peel.
After a Peel:
»  Avoid the sun completely for at least a week after a peel to avoid irritation and possible hyperpigmentation. Even if you are not going to be laying out in the sun, please remember to use sunscreen every day (even when you're indoors, as UVA penetrates glass and causes hyperpigmentation, as does visible light). If you do expect to spend some time outside: stay in the shade as much as possible, reapply sunscreen every hour, and wear a hat for additional protection.
»  If you are particularly photo-sensitive or prone to hyperpigmentation, be conscientious about wearing a sun + light screen every day, even indoors, all year.
More Help:
Your esthetician will assess your skin after each service and give you information for care at home. As well, please feel free to contact us any time.
CHOOSING A SERVICE
Browse through our services in our menu or online at www.VMV.nyc. Our estheticians help you select a service and customize it to your skin's particular needs.
Please arrive 10 minutes prior to your appointment: Because many of our clients have sensitive skin or speci c skin conditions, our pre-treatment form and consultation tend to be more meticulous than most.
If you have a skin condition that requires a physician's diagnosis or management, we suggest that you see a doctor for a consultation and/or more advanced/ specialized clinical care.
Ages: Clients under 18 must be accompanied by an adult. Or, book a double appointment with your child (age 12 and up) for a special day of bonding!
Pregnant? Congra"dew" lations! A facial can be a wonderful treat for moms-to-be. Your service is done sans comedone extraction and, if you're in your 5th month or later, with you in a more upright or side-lying position.
 We do not recommend facials if you…

»  currently have in amed, cystic acne;

»  have recently had laser or other phototherapy or surgery;

»  have skin that is currently compromised due to a rash, irritation, over-treatment, infection, burn or other condition;»  cannot lie down comfortably for a treatment's duration.
OTHER HELPFUL SKINFORMATION
As a general rule, your yen rules:
»  Our estheticians are with you to perform your service to the best of their training and abilities. While we will describe certain steps or ask occasional questions during the service, we will not instigate casual conversation. If you, on the other hand, feel like chatting with us or the person you came with, please feel free to do so.
»  If you need anything (clarification on a product, a short break from a procedure, etc.) please let us know. We bene t from your feedback, and sharing your needs and preferences with us helps make your experience more enjoyable.
Gratuities:
Our best reward is your personal recommendation. Beyond this, if you would like to reward a job well done, gratuities are left to your discretion.
In-Between Appointments:
Do be good about your general health – eat nutritiously, get 7-8 hours of sleep each night, meditate or otherwise prioritize stress relief, and exercise daily – and be diligent about your
at-home VMV skin regimen (which we can customize for you). As well, feel free to contact us with any questions you may have.
Gifting:
If you would like to pamper someone with relaxation and health, our uplifting Gift Skintificates and e-Gift Cards make for wonderful presents of wellness, bliss, and heaps of happy. Ask us for options.