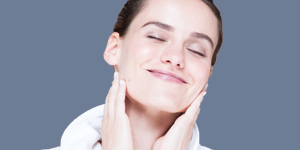 These are our popular SuperSkin Facials but more concentrated and targeted, featuring our more advanced, active-ingredient formulations plus special cosmeceutical-enhancing masks. These great power sessions work like booster shots for your daily at-home therapy.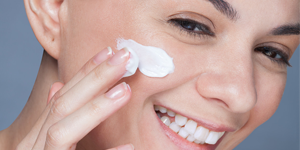 Our classic facials have been perennial client favorites for decades (spanning generations) for being ultra-reliable basics that get your skin clean, moisturized, and glowing.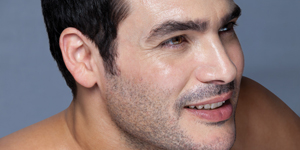 The cavalry's here. We compound our own original peels for purity and hypoallergenicity. Our procedures are unique in their gentleness and use of our validated hypoallergenic, anti-inflammatory products to significantly increase comfort and safety, reduce redness and recovery…without sacrificing efficacy.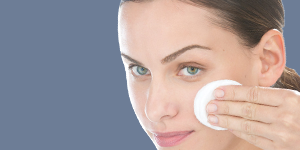 All too sweet"fleet treats"for great skin on the go. Our Skin-a-Jiffies are quickie "aperitif" facials that can tide you over until your next full facial. Each of these "express-to-dews" features a light facial massage, expert toning, and a short session with one of our famous fresh masks.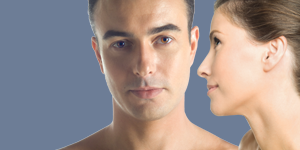 Peels and Microdermabrasion can be customized further to specific areas or combined with other procedures for multiple benefits.
Other Services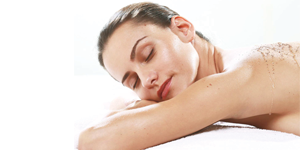 All our body services feature our pure, published & awarded certified organic virgin coconut oil for unrivaled anti-inflammatory, soothing and intensive hydration.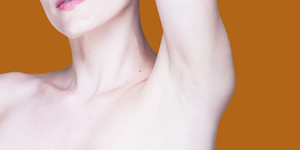 Hypoallergenic Waxing and Sugaring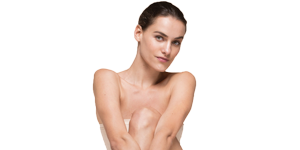 Add-ons for those days that call for a little something extra.