Add-On Comedone Extractions
15 mins  $25 Book Now
Add-on Face & Neck Massage
15 mins  $25  Book Now
Collagen & Elastin Infusion
15 mins  $25  Book Now
Microdermabrasion
Spot  $10-55 | Face  $55 
Chest  $75  Book Now
Book your appointment online by selecting your service and schedule below or call us: (212) 217 2762
Other Services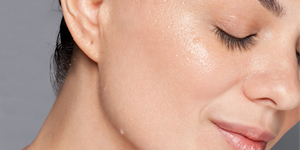 In-depth analysis, consultation and customization, relaxing face, neck, hand and foot massage, pore-opening steaming, light comedone extractions, and one of our special, invigorating, anti-inflammatory masks — each freshly mixed on site just for you.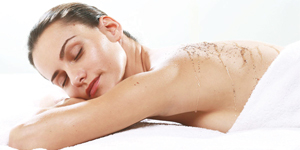 All our body services feature our pure, published & awarded certified organic virgin coconut oil for unrivaled anti-inflammatory, soothing and intensive hydration.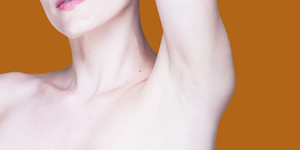 Expert, safe, non-irritating hair removal and shaping that leaves skin clear, soft and smooth. Our clinically-proven anti-microbial, moisturizing + anti-inflammatory remedies help reduce redness & bumps.