Anti-Aging Cosmeceutical Facial
Our clinically-proven actives + high protein,
skin-firming, intensive, moisturizing, barrier-repair mask enhance your anti-aging regimen
Coconut-Yerba Mate Antioxidant Facial
This deep cleansing facial is a favorite among our male clientele for its customized hydration plus antimicrobial care, anti-inflammatory soothing, and a skin-energizing, youth-promoting, antioxidant boost.
A plus: properly cleansed, softer skin helps promote a smoother less irritating shave at home
Brightening Cosmeceutical Facial
Thorough removal of skin-dulling dirt plus a lightening, brightening mask bring skin illumination to the next level
Other Facial Services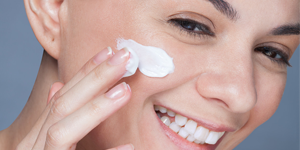 Our classic facials have been perennial client favorites for decades (spanning generations) for being ultra-reliable basics that get your skin clean, moisturized, and glowing.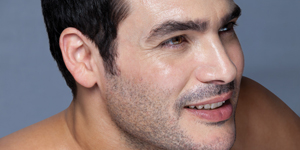 The cavalry's here. We compound our own original peels for purity and hypoallergenicity. Our procedures are unique in their gentleness and use of our validated hypoallergenic, anti-inflammatory products to significantly increase comfort and safety, reduce redness and recovery…without sacrificing efficacy.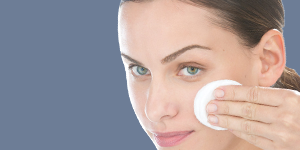 All too sweet"fleet treats"for great skin on the go. Our Skin-a-Jiffies are quickie "aperitif" facials that can tide you over until your next full facial. Each of these "express-to-dews" features a light facial massage, expert toning, and a short session with one of our famous fresh masks.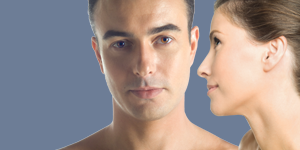 Peels and Microdermabrasion can be customized further to specific areas or combined with other procedures for multiple benefits.