Dear Skinthusiasts,
In keeping with new mandates from the government and to help us flatten the curve of the COVID-19 pandemic, our NYC boutique on Elizabeth street will be closed from today, March 17, until March 31. We will keep you informed of new developments as they come.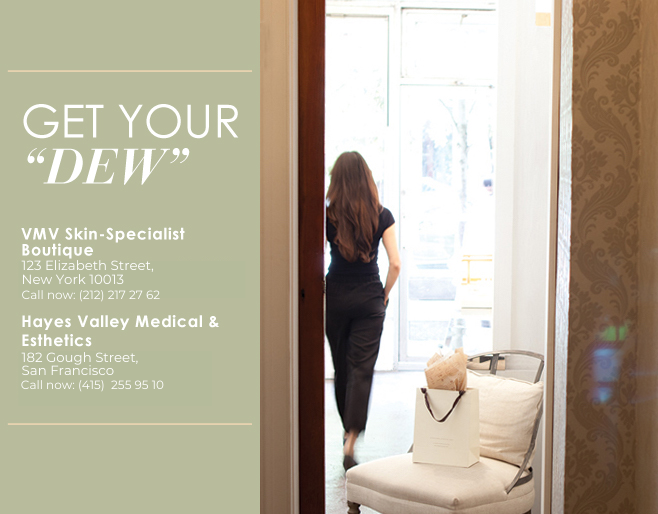 Book your appointment online by selecting your service and schedule below or call us: (212) 217 2762
Get to "skinvana" faster by shortening prep time: fill out the Guest Care Form online now! Any questions you're unsure of? No worries, leave them blank or just concentrate on the highlighted questions. We look forward to giving you your "dew!"