Full Body
"Oil" Aglow Hydrating Coconut Body Wrap
Simply "dew"licious. An inconceivably relaxing skin softening wrap follows a full-body dry-brush exfoliation, customized cleansing and stress-targeted massages. Naps optional but likely.
60 mins  $125  Book Now
Shoulder + Back Clarity
Answer Back!
Our full-service Acne & Blemish Buster treatment but with sights set on troublesome "bacne", blemishes and dull skin on the back.
60 mins  $105  Book Now
Hands
Deep-Moisturizing Hand Repair
An occlusive, intensive  hand hydration treatment with active anti-aging  formulas plus concentrated, warmed immersion in virgin coconut oil. Cuticles get coddled, too, for ultra-moisturized mitts from wrists to fingertips!
30 mins  $25  Book Now
*Massages require advanced booking: please call to schedule.
Book your appointment online by selecting your service and schedule below or call us: (212) 217 2762
Other Services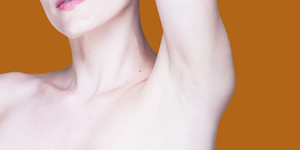 Expert, safe, non-irritating hair removal and shaping that leaves skin clear, soft and smooth. Our clinically-proven anti-microbial, moisturizing + anti-inflammatory remedies help reduce redness & bumps.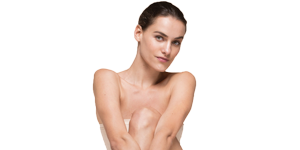 Add-ons for those days that call for a little something extra.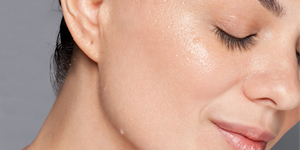 In-depth analysis, consultation and customization, relaxing face, neck, hand and foot massage, pore-opening steaming, light comedone extractions, and one of our special, invigorating, anti-inflammatory masks — each freshly mixed on site just for you.